Furnish Your Interior Walls With Gyprock
Gyprock, a derived term of gypsum is a plasterboard which is commonly used in drywall construction. It is basically used to finish the interior walls and ceiling and requires less labor. It is easy to install and can be cut to in any size. It is the most preferred option when it comes to plastering the walls. The main advantage of using Gyprock is that it offers greater durability and low hardness limit.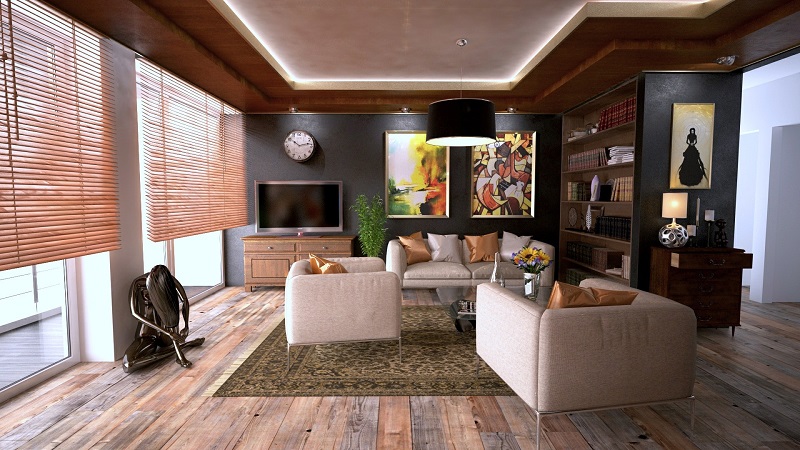 Gyprock
What is Gyprock?
Are you planning to finish your interior walls? If so, then consider using Gyprock plaster. Gyprock is made of gypsum plaster, which is a soft sulfate mineral. This mineral consists of compound namely calcium sulfate dehydrates. This plaster is pressed between the two thick sheets, which are made of fiberglass.
Gypsum is a naturally occurring stone. So it comes with a glossy, smooth finish and offers a flexible base for walls and ceiling. It is a fire resistant material that is why it prevents adjoining rooms from getting hot. Different Gyprock composition can be used to design different environments. Gyprock can be applied to metal and timber framing.
The thickness depends on the application: Usual thickness of 8-10 cm, comprising two outer sheets of plasterboard and an interspace filled with insulating material and/or acoustic. A thickness of 5 cm is needed for library or furniture to maintain the characteristics of resistance.
How to fix a hole in Gyprock wall?
You can repair the hole with this plaster on a wall. However, the process may take a few days but it is not difficult to complete on your own. Before starting, make sure you have the necessary tools to carry out the process. Some tools required for fixing a Gyprock wall are.
Cloth

Clean Rag

Bottle of water

Dust Mask

Drywall compound

Knife

Drywall sponge
There are following steps to fix the hole in the wall:
Layout the drop cloth which you have gathered from your store. This is not a very messy work but collects the plasterboard that is failing.

Then, you need to clean the hole from the edges and ensure that there is not any roughness on the surface. It does not need to be perfect but makes sure the plasterboard does not stick out.

Apply the first coat of the compound with a few small strokes but not more than 1/8 inch thick.

It will be much more difficult to smooth the surface when you apply the thicker coat and it might get cracks before it dries. Add some water to the compound to make it soft.

Allow this coat to dry overnight. Next day, apply the second coat on it by following the same techniques as above and also allow it to dry overnight again.

Next day you need to make it flat with the surrounding wall. Then, you need to prime drywall patched and again let it dry. In the end, you need to paint the wall.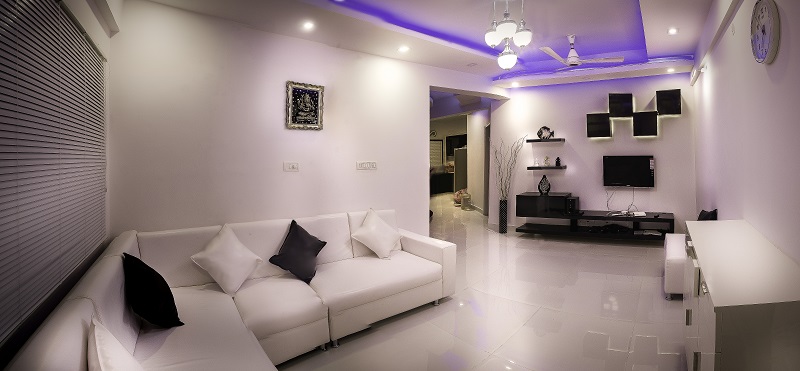 Gyprock
Why Gyprock?
It is quite easy to install as it is lightweight and thus safer to handle

Economic without compromising on quality

Most of them are made of recycled material and also the raw materials are obtained from sustainable sources

Fire resistant

You do not need any complicated tools to repair them

Can be easily shaped in the design of your choice
Mainly, Gyprock is the most popular option when it comes to renovating a house. If you are thinking about redecorating the house then you must consider plasterboard to decorate your house.